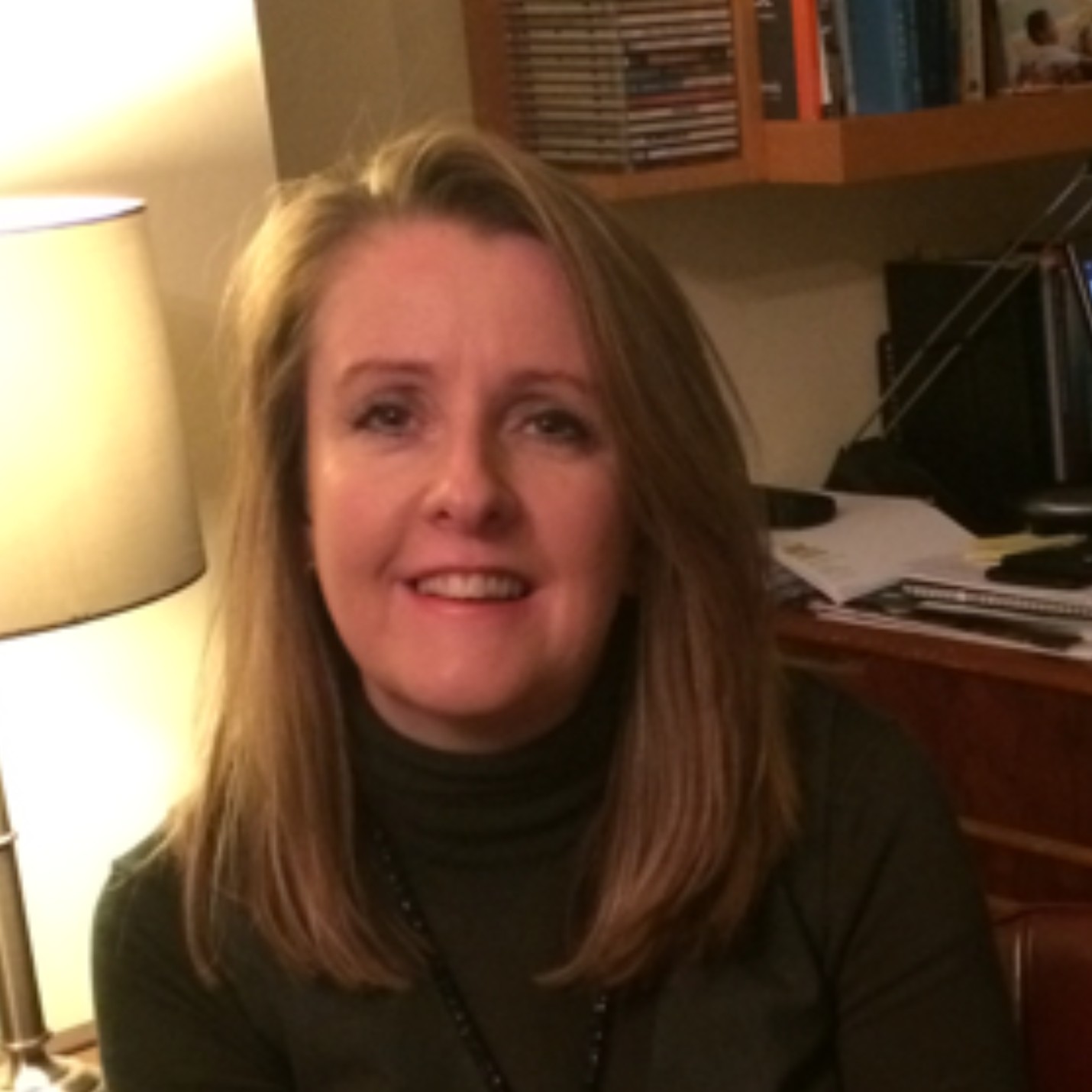 Maria Briscoe is the founder and director of the Willows Complementary Centre in Chingford London E4, which has been running for 20 years serving the local community with integrated health choices for all the family.
The Daisy Clinic was opened in Eastbourne on 11 May 2012. This clinic is our second homeopathic clinic in the UK focusing on children's health. Here at the Daisy Clinic we provide asthma support, treat digestive complaints, eczema, teething, reflux, bowel congestion, ongoing coughs, colds and sleep disorders.
More details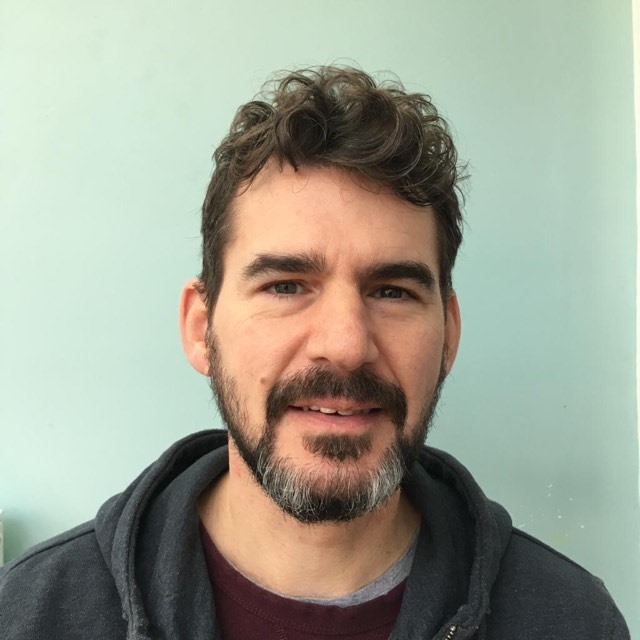 David has over 20 years of experience offering specialist therapeutic counselling support to a wide range of clients through his charity work and private practice. David's specialist areas include working with children, adults and families living with disabilities including sight and sensory loss, autistic spectrum disorders (ASD) and learning difficulties.
David trained in Humanistic counselling and uses a holistic approach, bringing together awareness, experience and expression through thoughts, feelings and physical sensations.
More details